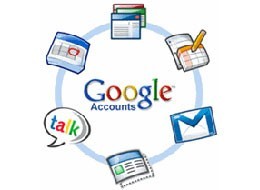 Prior to announcing the 'multiple sign in feature', users had to sign out of their Google account before they could access their other Google accounts. For the majority of people, being signed into only one account at a time may not seem like a problem, but for website administrators and Google Apps users it was a huge pain managing multiple accounts for different tasks. Below is a Quick Guide on getting the linked accounts setup. Enjoy!
Quick Guide
Step 1: Sign into/make sure you are signed into your Google account (https://www.google.com/accounts/Login)
Step 2: Once you are signed in, navigate to https://www.google.com/accounts/MultipleSessions
Step 3: Click the "on" radio button, then read and check the terms boxes to agree
Step 4: Hit save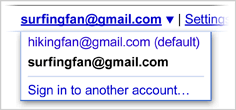 You're done… should be able to be signed into multiple accounts at once now! To check, try accessing a Google service that you have multiple  sign ins for. At the top right, you should see a drop down under where it lists your account address. Click the arrow and select the account you   would like to access the service with.