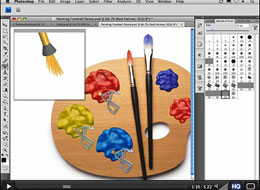 CPD is proud to be a member of the National Association of Photoshop Professionals (NAPP). There are many benefits to joining NAPP including being part of the large member community that ranges from beginners to professionals. The association is a great fit for Photographers, but also provides value for graphic designers and website designers due to the large range of tutorials and resources that are available online.
Membership fees are $99 for 1-year or $179 for a 2-year membership. Included in your NAPP membership is a subscription to Photoshop user Magazine. This monthly magazine provides great ideas for design as well as industry related news. There are also hundreds of online tutorials that can be accessed after logging in as a member.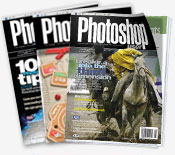 Also included in the membership are discounts to many industry related products including computer software, hardware, and events. This alone makes up for the annual membership fee.
Members of NAPP had the opportunity this past spring of demoing Adobe Photoshop CS5 prior to the official release. This is yet another benefit of joining this national association.
If you are serious about photography or design, this is an association that you should be connected with. For more information, visit the NAPP Website.