It has been a busy couple of weeks for Crown Point Design as we are excited to announce the launch of six new websites. The new releases include Torrey Pines Town Car, Chicken Charlie's, Charles Baumgart Construction, Simply Incredible, ProTours360, and Neat-Patch. Each of these websites include their own custom design. It has been a lot of fun to work on each of these projects because they each had their own set of goals, challenges, and target audience.
"Crown Point Designs listened to what I wanted to reflect on my website.  Through their expertise and design skills, they were able to capture the professional and streamlined look I had hoped to achieve on the website.  In addition to providing me with design and layout options, they were able to create the site so that it was user friendly.  Crown Point Designs patiently led me through the process, making requested changes and offering suggestions as the website evolved into the final product.  I am looking forward to my continued relationship with Crown Point Designs as I have requested they provide me with website hosting and management of my files going forward," says Charles Baumgart, General Contractor.
Here are screenshots of the latest websites we have launched.
NEAT-PATCH – www.neat-patch.com
Torrey Pines Town Car – www.torreypinestowncar.com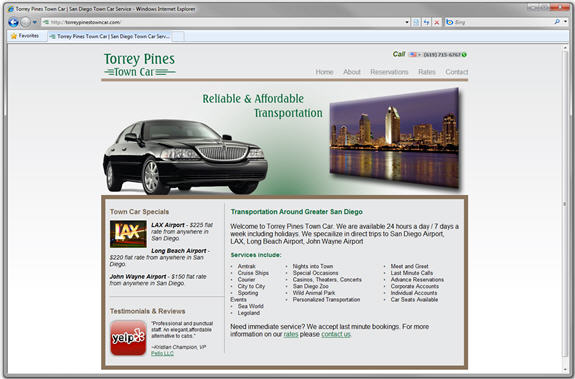 Chicken Charlie's – www.chickencharlies.com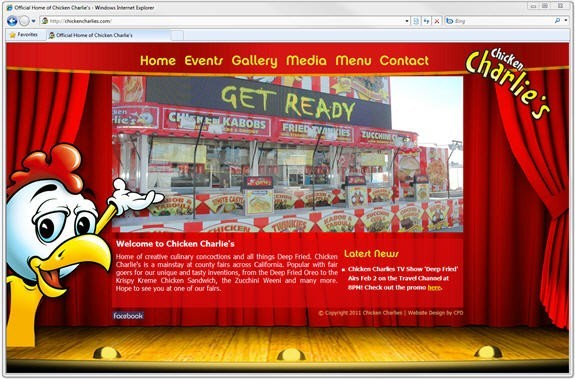 Charles Baumgart – www.cbaumgart.com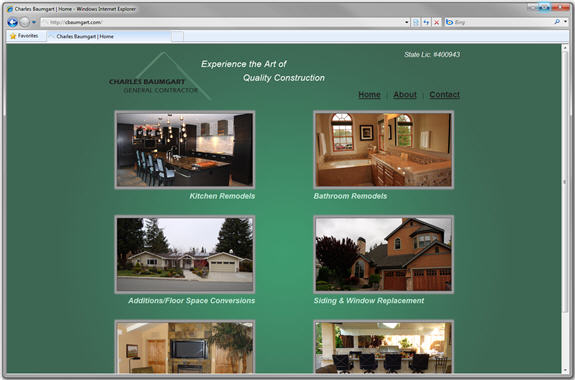 Simply Incredible – www.simplyincredible.com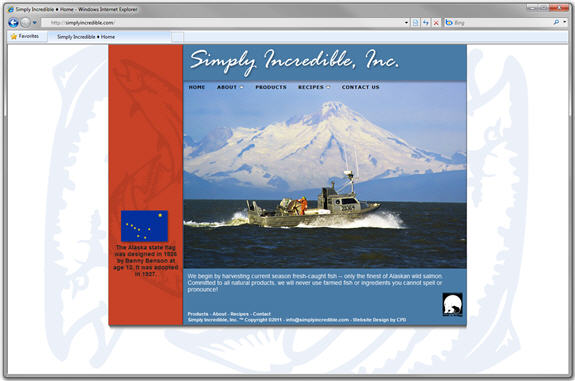 Pro Tours 360 – www.protours360.com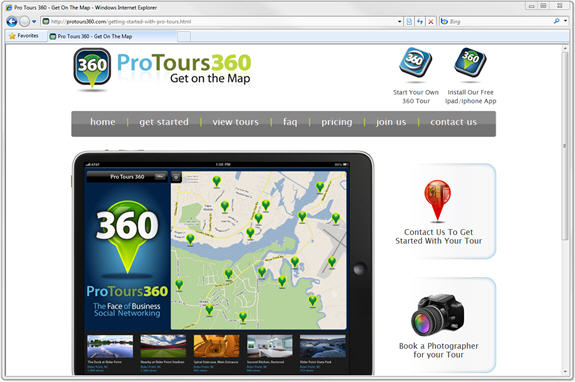 According to Najib from TPTC, "All my customers state that my website is the easiest to Navigate and the most appealing!"
View our client portfolio for a sampling of other websites we have created.